Celebrate Hatch Oregon!
You're invited to witness state history and celebrate Oregonians investing in Oregon business
Join us at Hatch for the launch of an "Oregon Trail Road Show: from Wall Street to Main Street!"
Come witness the unveiling of the first-ever businesses from across the state to use the new securities crowdfunding rules, invest LIVE in person, hear from Hatch founder Amy Pearl & special guests and enjoy all things Oregon. Most importantly, find out more about the new rules and what they mean for all Oregonians.

Get Your Oregon On:* State-pride photobooth, Oregon Bounty Raffles, "Soundtrack of Oregon" and 100% Oregon Refreshments, including a cocktail bar, handcrafted ice cream, local cheese, humus, honeybrew, kombucha and of course, beer!
Hatch Oregon Launch Party!
Date:
Thursday, January 22, 2015
Time:
7pm-10pm
RSVP & Grab Your Tickets!
Facebook Event:
Please invite your friends!  
For Immediate Release: A New Oregon Trail: From Wall Street to Main Street
Special thanks to our Launch Party Event Contributors: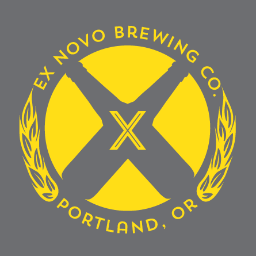 Oregon Proud Beer, Wine or Distillery? Local Restaurant or Culinary Business? We'd love to have feature your offerings on our 100% Oregon spread. Send an email to Hatch's Events Director, Jess > Jess@hatchthefuture.org to arrange details.
Interested in upcoming 2015 Vendor & Sponsorship Opportunities? Support Hatch Oregon's upcoming events, including the Community Capital (ComCap) conferences in March and May 2015. Contact us and we'll send you more information.
If you're in the Eugene area, head to Slow Money SWV's launch celebration at Party Downtown and Red Wagon Creamery the very next week.
The Sustainable Valley Technology Group of Medford will be hosting their regional party on Tuesday, January 27. Get your free tickets here.
Stay tuned for our other statewide parties, Hatch Oregon CPO reveals and more on old.hatchoregon.com, hatchthefuture.org.
Want to get involved in another way? Let us know.